to protect our customers
 As the numbers of local corona cases are rising we have decided to revert to TAKEAWAY and DELIVERY only. We will also be encouraging that customers please wear masks whilst awaiting their takeaways and that they exercise social distancing. 
our dishes
Volcano Seafood ,                   Red Curry Duck,                 Pad Thai,                           Pad Grapow Fried Rice.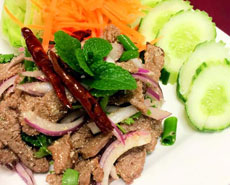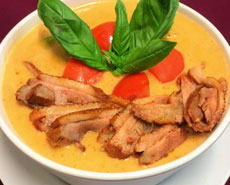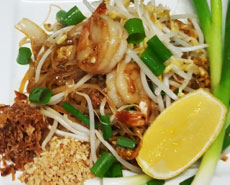 new  SPECIAL 
PAD GRAPOW FRIED RICE
Soon to be a favourite…. this dish is a combination where bean and oyster sauces herbs and Thai basil chilli add lift to
the run of the mill fried rice.  Like most dishes it goes superbly with your choice of meat or seafood  TRY IT TODAY!!
4 Porter Ave, Highton VIC 3216