We're out of lockdown and can allow a maximum of 10 people in the resturant to dine in. Please book to give yourself the best opportunity to secure a seat.
if all seats are taken up fear not we're still doing takeaway and delivery. Use the button below to place your order
We use two platforms to receive online orders. Those are Next order [https://9kingsthai.com.au] and "Eat Appy"
our dishes
Volcano Seafood ,                   Red Curry Duck,                 Pad Thai,                           Pad Grapow Fried Rice.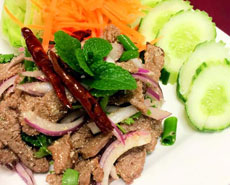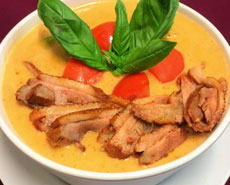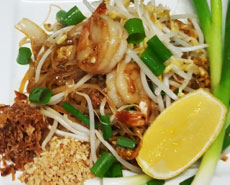 new  SPECIAL 
PAD GRAPOW FRIED RICE
Soon to be a favourite…. this dish is a combination where bean and oyster sauces herbs and Thai basil chilli add lift to
the run of the mill fried rice.  Like most dishes it goes superbly with your choice of meat or seafood  TRY IT TODAY!!
4 Porter Ave, Highton VIC 3216