freedom from lock down
we can have 12 people in the restaurant at one time
so we recommend booking ahead
THE SAME OFFER IS AVAILABLE THROUGH THE OTHER ORERING PLATFORM THAT WE US WHICH IS FOOD HUB SEE BELOW

our dishes
Volcano Seafood ,                   Red Curry Duck,                 Pad Thai,                           Pad Grapow Fried Rice.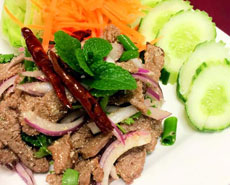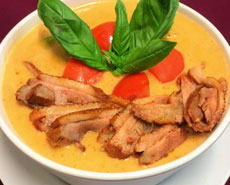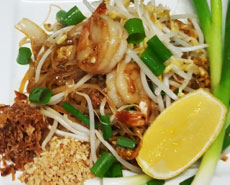 new  SPECIAL 
PAD GRAPOW FRIED RICE
Soon to be a favourite…. this dish is a combination where bean and oyster sauces herbs and Thai basil chilli add lift to
the run of the mill fried rice.  Like most dishes it goes superbly with your choice of meat or seafood  TRY IT TODAY!!
4 Porter Ave, Highton VIC 3216